Get Your Hands on the Enormous Inheritance Box!

From now until
October 25, 2012
, get your hands on the
Enormous Inheritance Box!
You may open it up to find the coveted
Immortal Bow up to +10!
Every purchase also contains 1
[Event] Promo Point.

Price:

NX 9,990


Contents:

A chance to receive the Immortal bow, enhanced up to +10! Also contains 1 [Event] Promo Point.
Immortal Bow +10
Stats:
- Minimun Level: 100
- Attack Power: 5,400 - 11,000
- Dexterity: +920
- Magic: [Vital Strike Lv. 11]
- Special Ability: Deals +50% damage on the first blow.
Collect
5 [Event] Promo Points
and exchange them with the NPC Guide Acong to get 1 more Enormous Inheritance Box for free!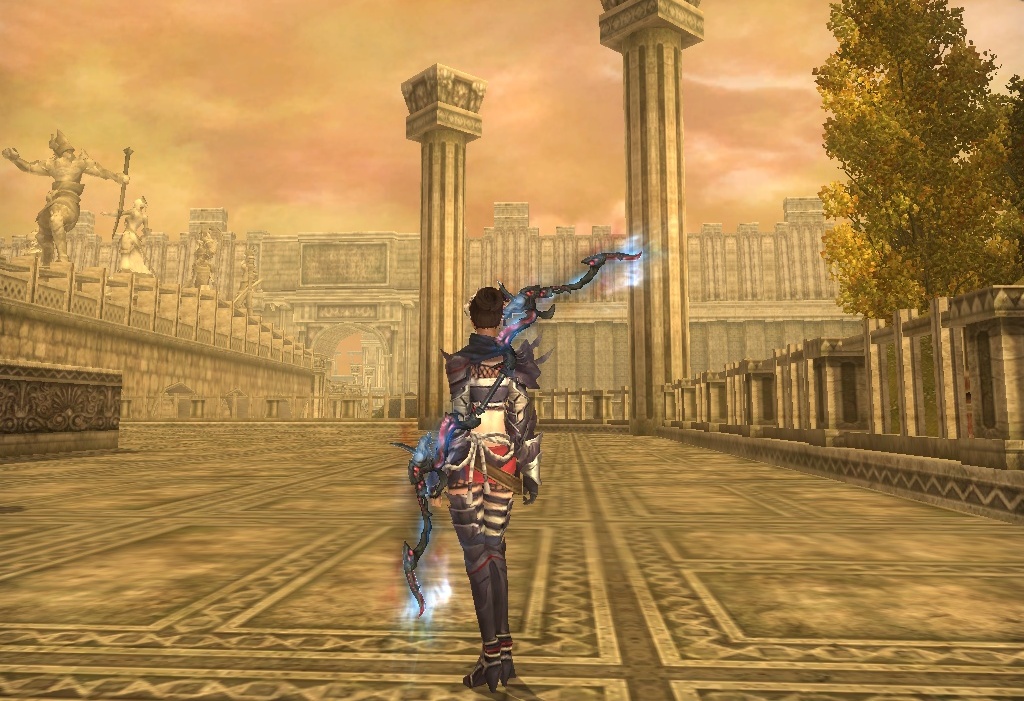 The Enormous Inheritance Box will be available until
October 25th, 2012 at 3:00 P.M.
Pick yours up today!
The Atlantica Team