Elements of War - Diabolica 5/16/12


Training Center Upgrade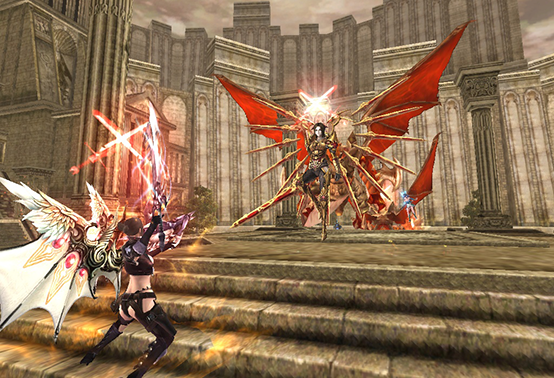 Need to brush up on your combat skills? Or just want a place to kill tons of monsters in short order? Whatever you need, the revamped Training Center will fit the bill! Read on to see what new features and conveniences have been added to this venerable establishment.

Training Center
The totally redesigned Training Center can only be opened by Guild Masters or Chief Officers. 5,000 Guild Points are required to open the Training Center. Once inside, the Training Center will remain open for 1 hour during which all guild members are welcome to join in. There is a cooldown period of 20 hours to re-enter.
Hunting and Rewards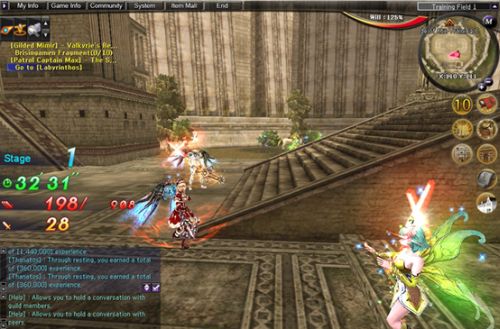 Once inside the Training Center, monsters will spawn automatically and basic monsters will have auto-leveling applied. Boss monsters and monsters generated with them in battle will not auto-level.

The Training Center consists of 10 stages. All monsters need to be killed to move on to the subsequent stage. Monsters will begin to appear for the next stage 5 seconds after the previous stage was cleared.

With each stage cleared you will be rewarded with Training Supply Boxes. In addition to the Training Supply boxes, Necklaces can also be earned! For more information read on in Daka's AO Confidential!

Level 120 Promotion Quest Improvements
It's WAY EASIER!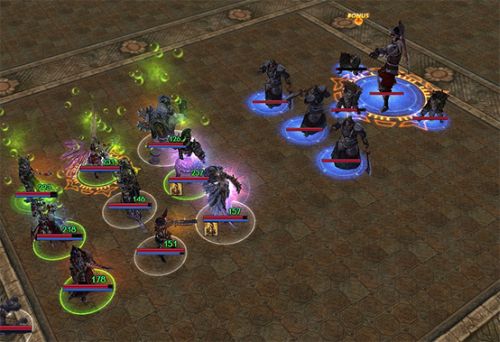 If you haven't finished the Level 120 Upgrade quest yet, your time is now. With the coming of Diabolica, some of the items needed for the quest are being cut by half or more. In addition, the various time limits are being made much more generous. With these changes, we hope to see many heroes growing in strength even faster!

PvP Updates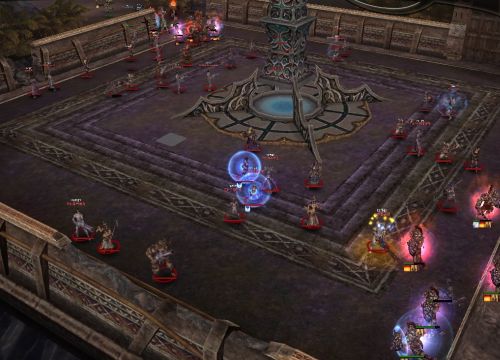 IWhile it's fun to explore the world of Atlantica and battle its many monsters, it takes fighting against other human beings to get a true competitor's blood boiling. You'll see changes Nike's Spellbook, certain class magic effects, and lots more!