Atlantians!
Do you know what B-I-N-G-O spells? It spells a ton of prizes for you to collect starting today! From now until next
*Thursday, October 17, 2012
win amazing prizes for completing your bingo boards!
*Due to recent connection issues, this event has been extended for an additional week!
Bingo Coupons
can be obtained by completing a bingo board. Trade them into the guide acong located in Rome for these prizes:
Bingo Coupon Chance Box
Small Gold Coin Box
Scorpion Relic
Frozen Crystalline Chest
Apollo's Attire
Ancient Book of Knowledge
Ancient Skill Book
Growth Vial [V]
Secret Vial of Potential [I]
Water of Life
How do you complete a bingo board? It's simple, go to your bingo board in the
My Info
menu or use the
shortcut (alt+b).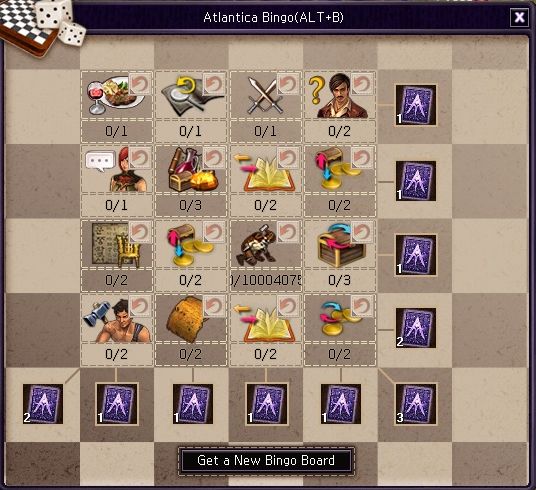 Each square represents a specific challenge for you to undertake.  Complete the challenge and that square will be marked with a circle. Finish four circles diagonally, horizontally or vertically and win the corresponding prize in that direction.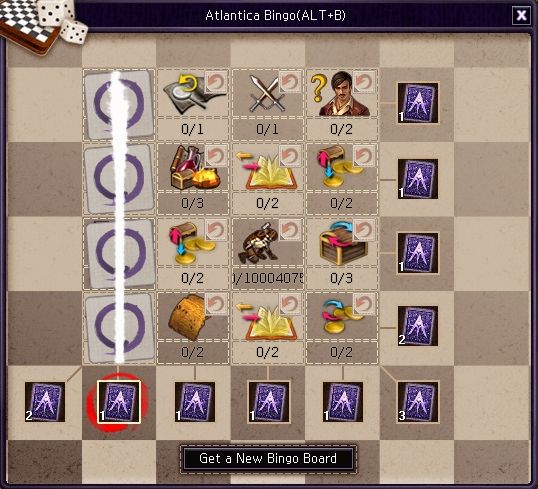 In addition to these great prizes, those pesky bonus monsters are dropping 
Rabbio 2.0 boxes!
You can open these boxes by obtaining a
Rabbio's Key
from Rabbio. Happy Hunting!
You may also notice Guide Acong offering a brand new 
Enormous Inheritance Box
. This rare box contains a never before seen weapon, as well as Atlas Ore and other treasures! By purchasing an upcoming promotional item, you will receive a 
[Event] Promo Point
which will allow you to get your hands on this extremely valuable random box.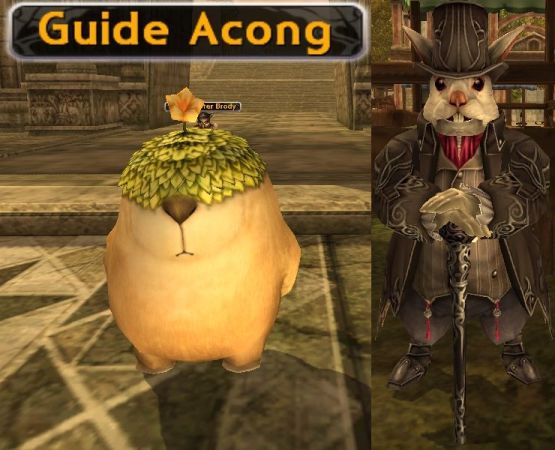 The Atlantica Team